Increasing Truth
Inspiring Hope
We produce podcasts, videos, and more creative content designed to help your church, business, family, and beyond.
Start Here
Latest Content
Church Media
We equip you with creative content and empower you with the knowledge to engage more people
Creative Services
We create custom graphics, websites, videos, and podcasts for churches and mission-minded businesses.
Podcast Episodes
Weekly conversations and insight to help you use the power of connection to increase truth and inspire hope.
Latest Episode
from the Must Increase Podcast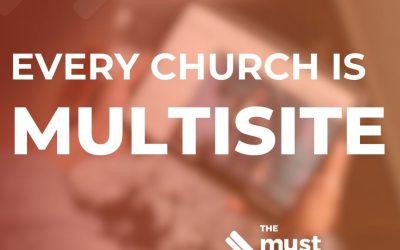 Featured Content
resources including film productions, video teaching, blog posts, and more