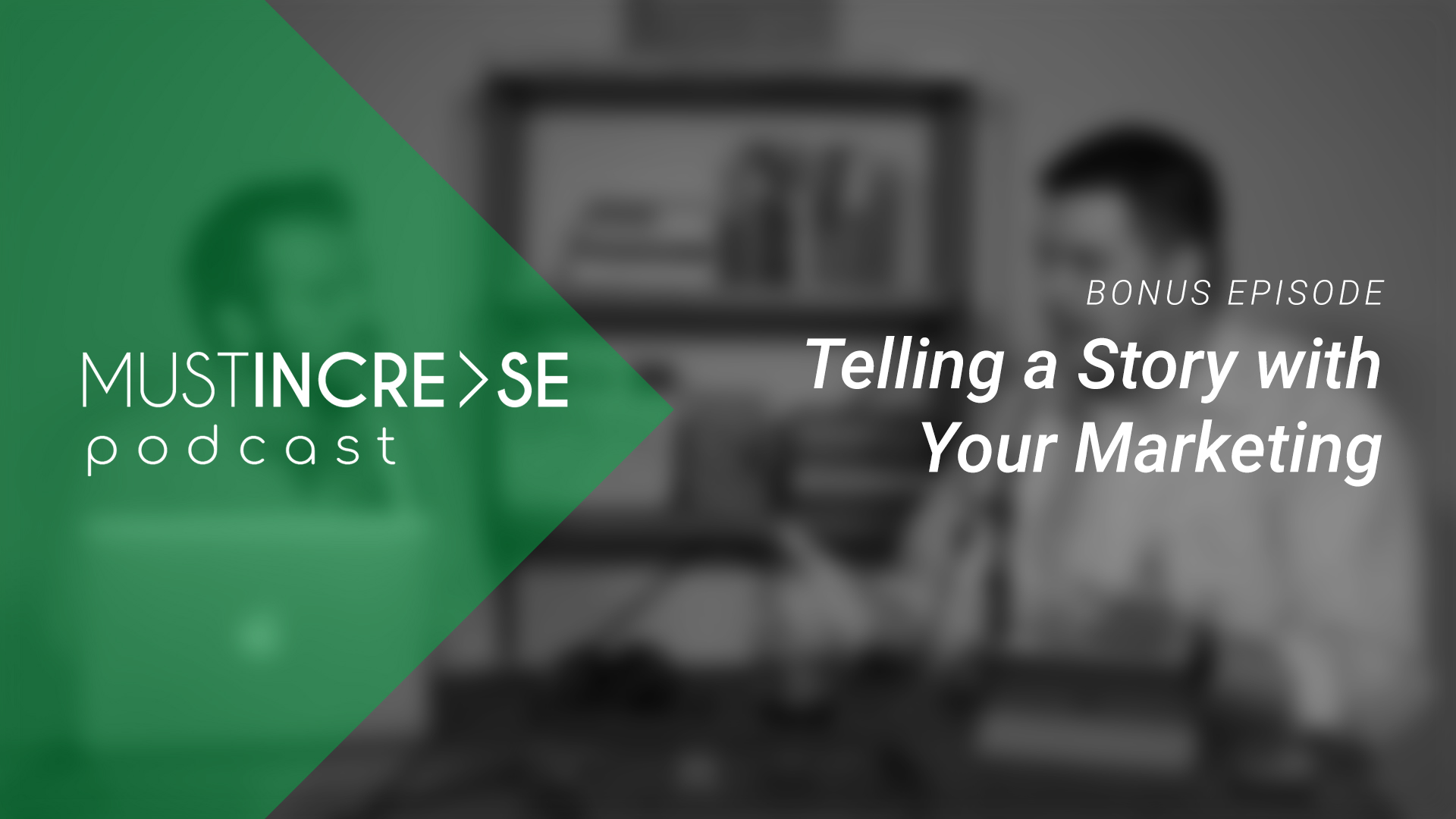 In our first bonus episode, Luke discusses the power of using a story to market your church.
THANK YOU FOR SUBSCRIBING AND SHARING!
You could win 90 days of FREE custom creative service from Must Increase! Have a part in shaping the future of the podcast. Complete this survey and be entered to win a $100 AMAZON GIFT CARD! Click here: goo.gl/pXeksE
Connect with Luke at twitter.com/jlukeclayton and instagram.com/jlukeclayton
Listen and Subscribe
A new episode is released every Monday. Subscribe wherever you listen to podcasts.