Your checklist will arrive in just a few minutes.
Didn't get it yet? Check your spam folder or try again here.

Get Your Easter Outreach Package
Streamline the strenuous process of preparing for Easter and get exactly what you need to revolutionize your outreach, enhance your Easter service, and impact your community with the gospel message.
Get Exactly What Your Church Needs for Easter
You can custom build your package to include promotional graphics, print-ready artwork, video, and any of the following professionally produced, high-quality resources:
Resurrection Film Presentation
Resurrection explores Jesus as the Giver of Life through His encounters with death throughout His earthly ministry. This captivating narrative beautifully reveals the hope for all mankind through Christ's victorious triumph over death and the grave.
You'll receive the full version of the short film as well as a segmented version of the film that can be presented in segments throughout your Easter worship service. In addition, you'll receive a trailer for the film to use in your promotional efforts leading up to the big day!
Easter Welcome Video
Make a strong first impression on first-time guests on Easter with a video that welcomes them to your church and gives them an idea of what to expect during your services.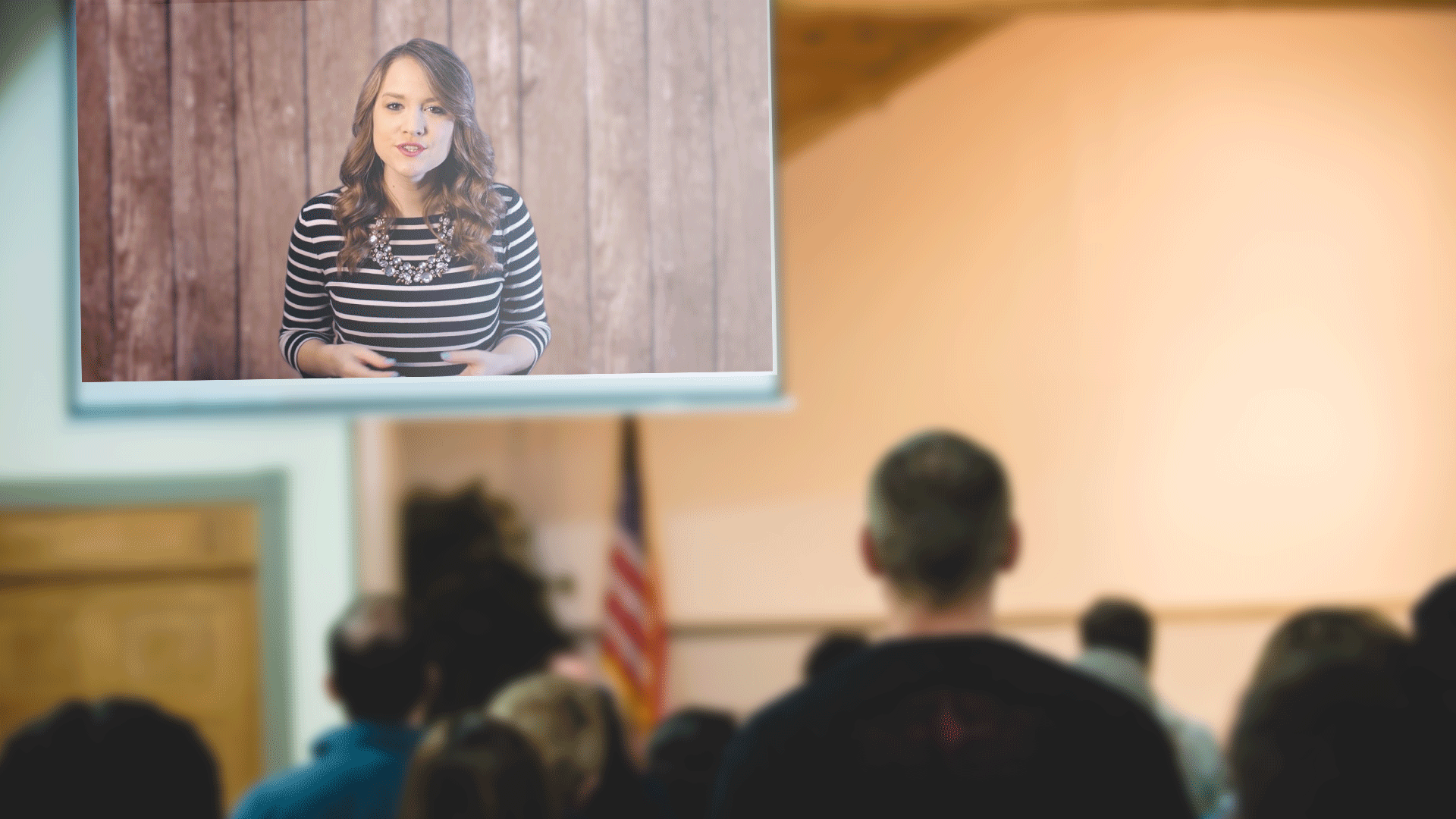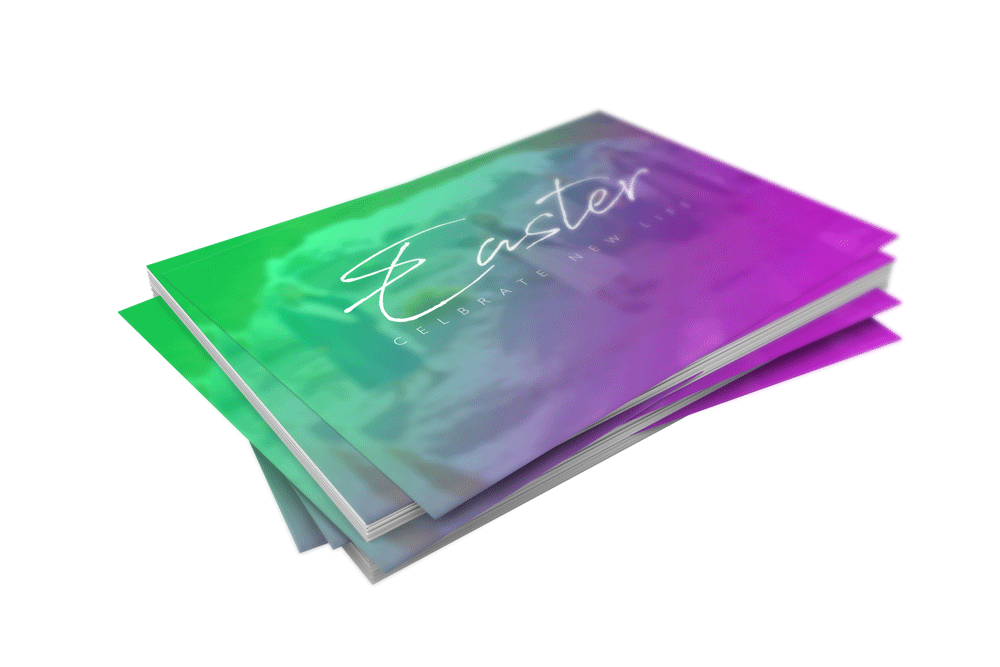 Print-Ready Artwork
Get pre-designed templates for invitations, mailers, and banners. Each artwork template is available in multiple file formats and is fully customizable for your church.
Promotional Graphics for Social Media, Web, and Screen
Choose from a variety of design themes for Easter and get customizable graphics to use on your website, post on social media, and present on your screens at your church.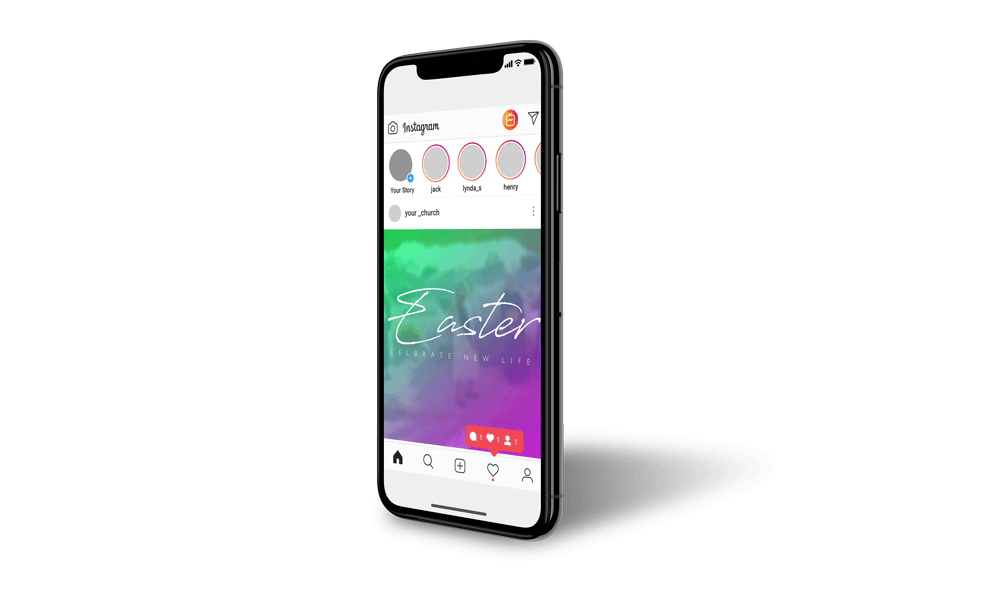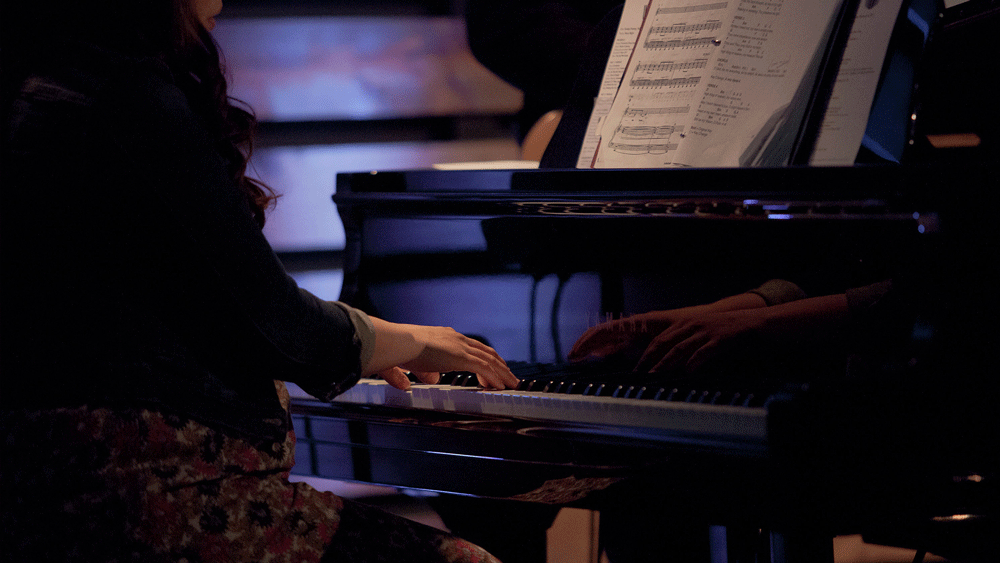 Worship Service Templates and Song Titles
Make your worship service a powerfully memorable experience for all those who attend. These worship service templates are based on what other churches we've worked with have done to create an incredible worship experience. Each template includes suggested song titles that compliment the narrative of our short films.
Film Script and Sermon Study Guide 
As you or your pastor prepares to preach to your congregation on Easter, we provide a study guide as well as the script from the short film that will assist you in preparation for your sermon.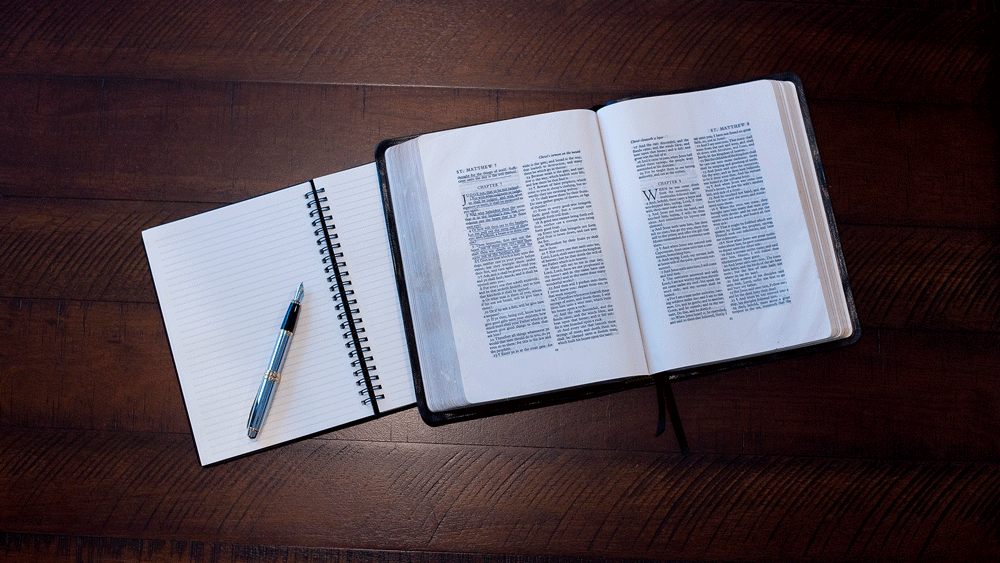 Packages Starting at
$30

  $24

Get 20% off if you order by April 8
It Is Finished beautifully presented the gospel and greatly enhanced the Easter experience for those in our service. It's awesome to see the power of video being used to further the cause of Christ and His great commission! I'm excited to see what's next from Must Increase.
Partnering with Must Increase to produce It Is Finished was an incredible opportunity for our church, and we were so thrilled to see what God did on Easter Sunday in our church and others through the presentation of this short film. We are looking forward to having a part in future productions from Must Increase!