Must Increase creates engaging media products and provides effective marketing solutions. We offer a variety of media and marketing services in the areas of graphic design, website creation, video production, and more. Take a look at some of the past work that we have done and let us know how we can increase your business.
Your website is the primary gateway to your customers. We provide elegantly designed websites that shares your company's brand with the world.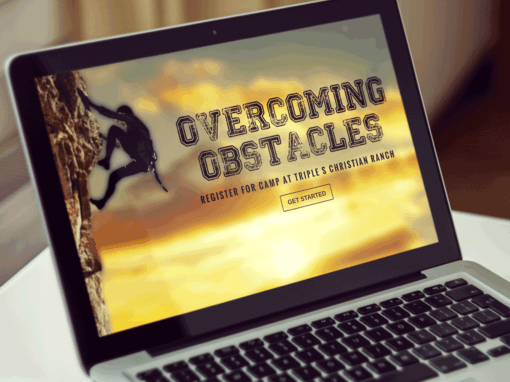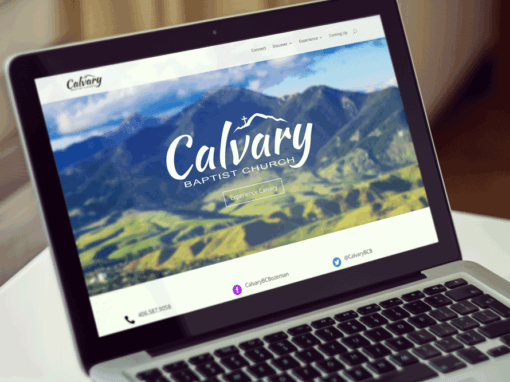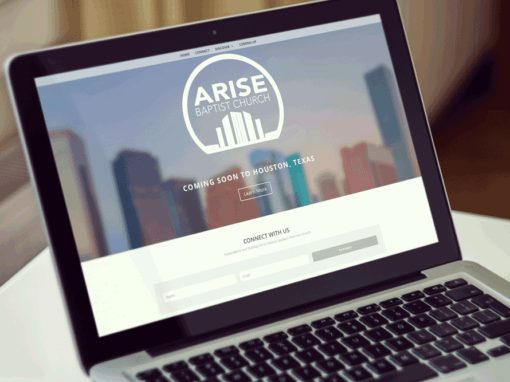 Whether its a logo, custom print item, or screen graphic, we can provide you with cutting edge designs that are sure to improve your brand.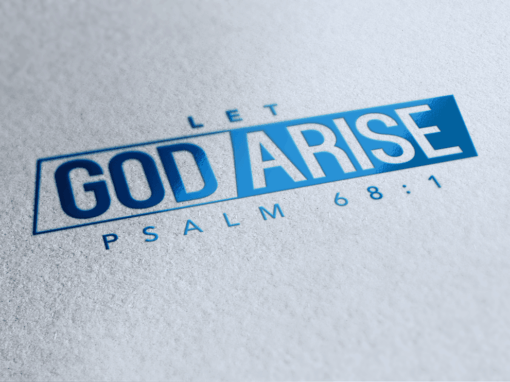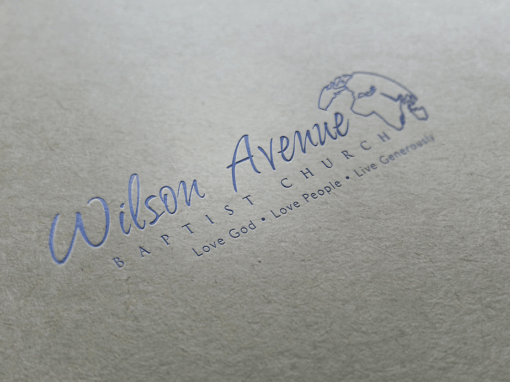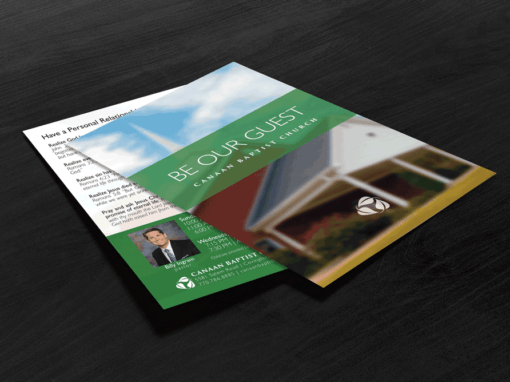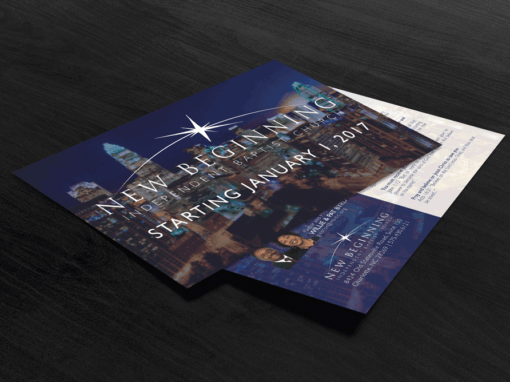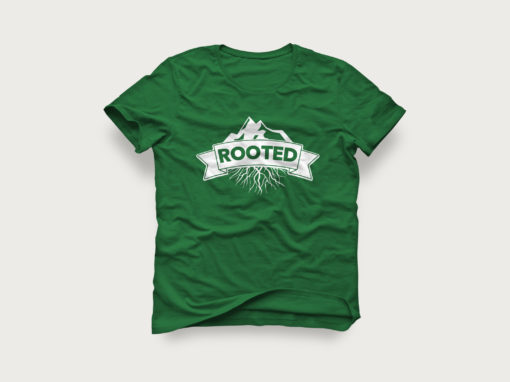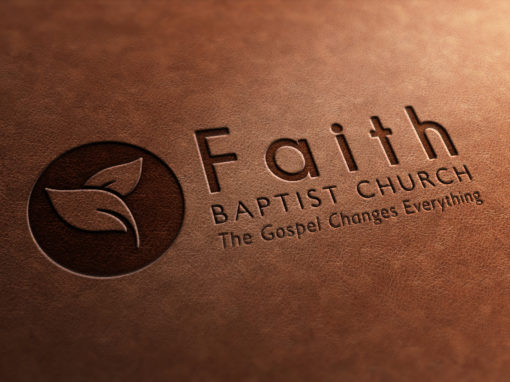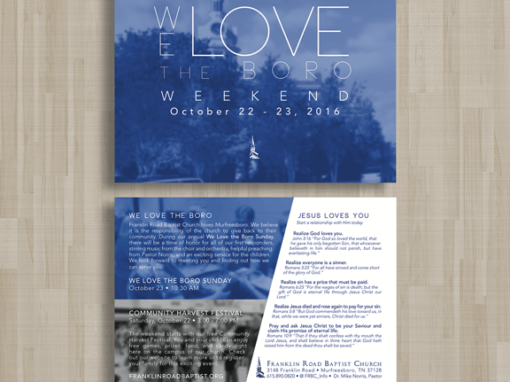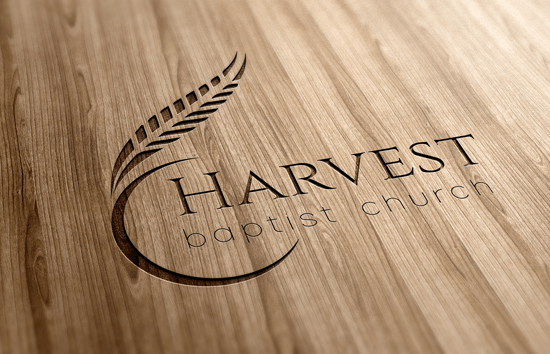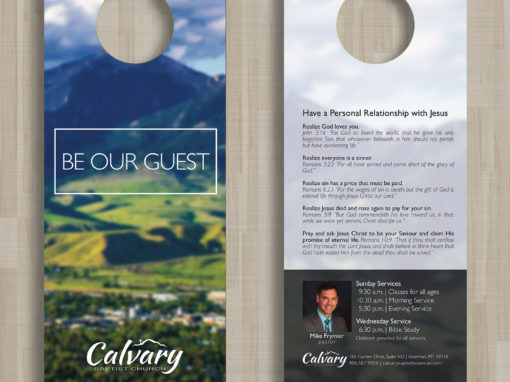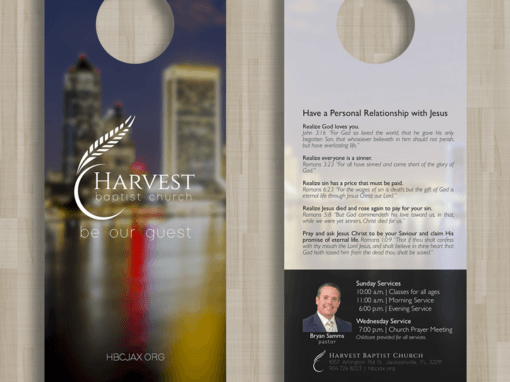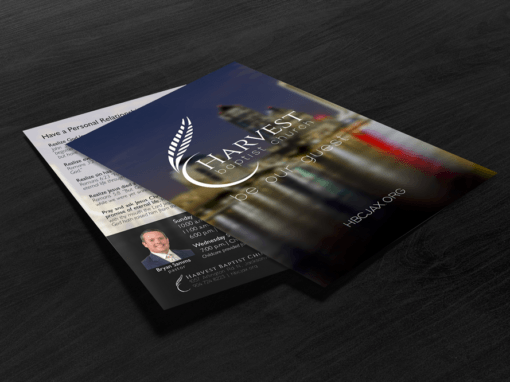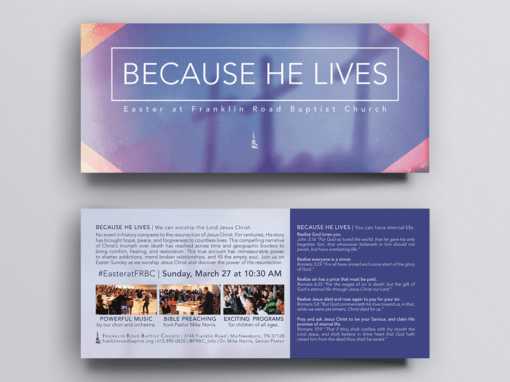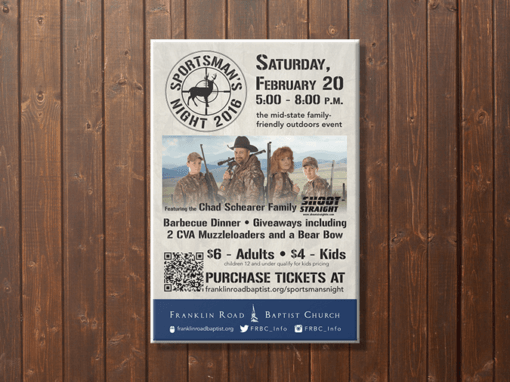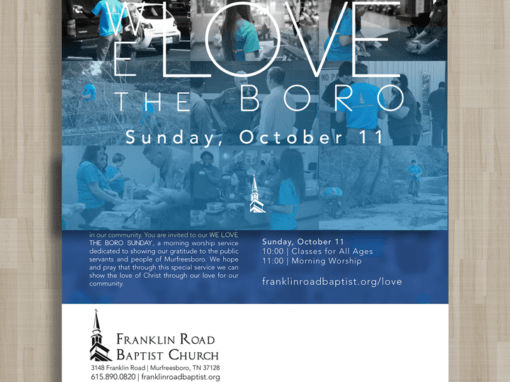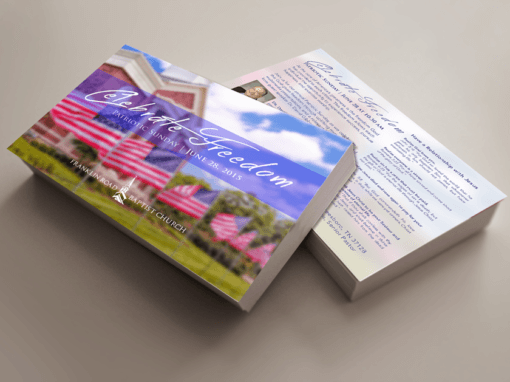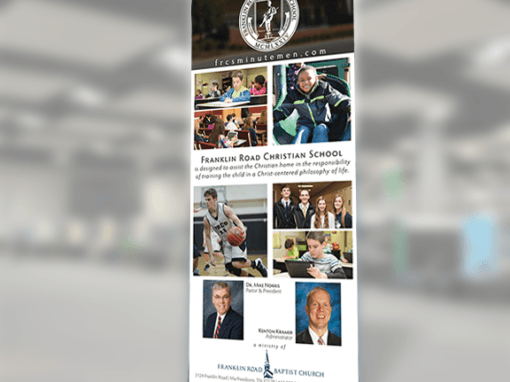 A video is a powerful form of media that can captivate your audience. We seek to produce high quality videos to effectively convey your company's message and engage customers.