We Equip You to Better Communicate Your Message
your marketing can stand out in a culture of media overload
Start for Free
Learn More
Trusted by these churches

Talk to Us About Your Media
Your media needs, struggles, and goals are all unique to your ministry, and we want to hear about it.
Develop a Plan for Your Church
We propose solutions to any problems and present you with a plan to take your media and marketing to the next level.
Stay Motivated and Stick to Your Plan
Whether it's through free resources or via our products/services, we offer continued support to work your plan.
Ready to Get Started?
It takes less than a minute to take your first step towards next-level media at your church.
"The best creative media resource for any church"
– Pastor Mike Norris

podcast
Weekly episodes that equip you to communicate your message, reach more people, and ultimately increase His name through your church.
Listen Now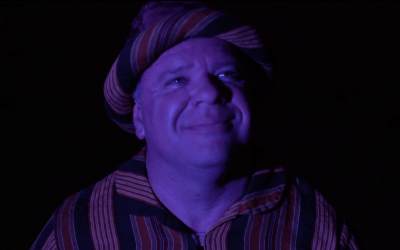 The Journey of the Magi: A Journey of Faith By: Nash Meade "...With the voices singing in our ears, saying That this was all folly..." T.S. Eliot, "The Journey of the Magi" Read the full poem here: https://poetryarchive.org/poem/journey-magi T.S. Eliot's poem serves...
What Makes Must Increase So Different?
With the average person being exposed to as many as 4,000 promotional impressions per day, does your church's media even have a chance of being noticed? We save your marketing efforts from drowning in the sea of media noise. Your church's media can stand out and make a lasting impression on those you want to reach. We evaluate your needs and lay out a plan to take your media to the next level free of charge 
Read More
We then seek to keep you on track with your plan by offering continued support via our free resources or by way of our products/services. And we guarantee that if we can't directly provide a solution for your media needs, we'll connect you with someone who can. How much longer will you let your church's brand blend in with all the other media overload? How many more people will not be reached by your church due to a lack of effective marketing? How much longer are you going to put off taking your media to the next level? Get started with your free media evaluation and action plan today. We look forward to increasing His name through your church!
Take This 30 Second Survey to Get Started