End of the Year Deals
take advantage of our lowest prices in 2018 so you can have an awesome 2019
Get Started
Increasing His Name Through Your Church
affordable resources and services that help you connect with your community, revolutionize your outreach, and grow your church

"the best media solution for any church "
– Pastor Mike Norris
Cast Your Vision
everything starts with the ideas and vision you have for your church
Bring It to Life
powerfully communicate your vision via the web, video, print, and more
Experience the Difference
the presentation of your vision impacts others & grows your church
what makes must increase so different?
Most churches can't afford a full department or even one qualified professional that can efficiently produce quality media content. Must Increase Media helps churches by providing creative resources designed to empower and enhance any media department as well as access to services from experienced professionals dedicated to making your vision a reality. 
a convenient experience
"It was an easy, convenient experience having Must Increase help with our design needs. They took our basic idea and made it into something that sharply communicates our vision."
Pastor Bruce Burkett | Lighthouse Baptist Church in Cortez, CO
enhance your ministry
"Must Increase Media truly has been a Godsend to me!  If you are looking for a means to enhance your ministry, I highly recommend Must Increase!"
 Willie Byrd | Church Planter in Charlotte, NC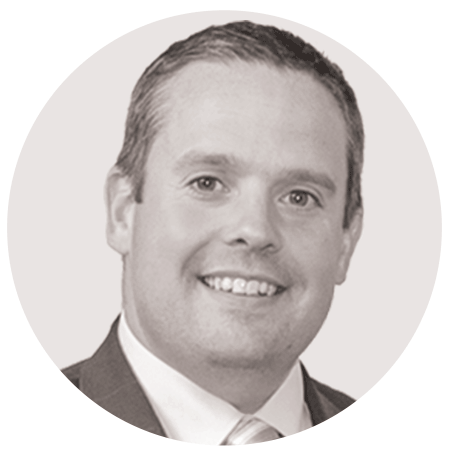 quick and quality
"Must Increase Media truly has a heart for local church ministry and pastors. Their work will be quick and quality!"
Pastor Bryan Samms | Harvest Baptist Church in Jacksonville, FL
What does it cost?
How many awesome ideas have you had to let go simply because you had no way to communicate them? How many times have you settled on a design or video that did not truly convey your vision? How many people have not attended your services because they were confused or uncompelled by your church's website or outreach flyer? A lack of effective media may already be costing your church a great deal.
starting at
$0
get started for free
essentials
browse our library of media resources and use our Virtual Designer for free
essentials plus
Full access to all resources plus the guaranteed best rates on premium services 
starting at
$29
per month (billed annually)
essentials + web
Get an elegantly effective website plus access to all resources included in Essentials Plus
starting at
$299
per month
unlimited
Limitless access to creative services for a flat monthly rate. Essentials + Web included