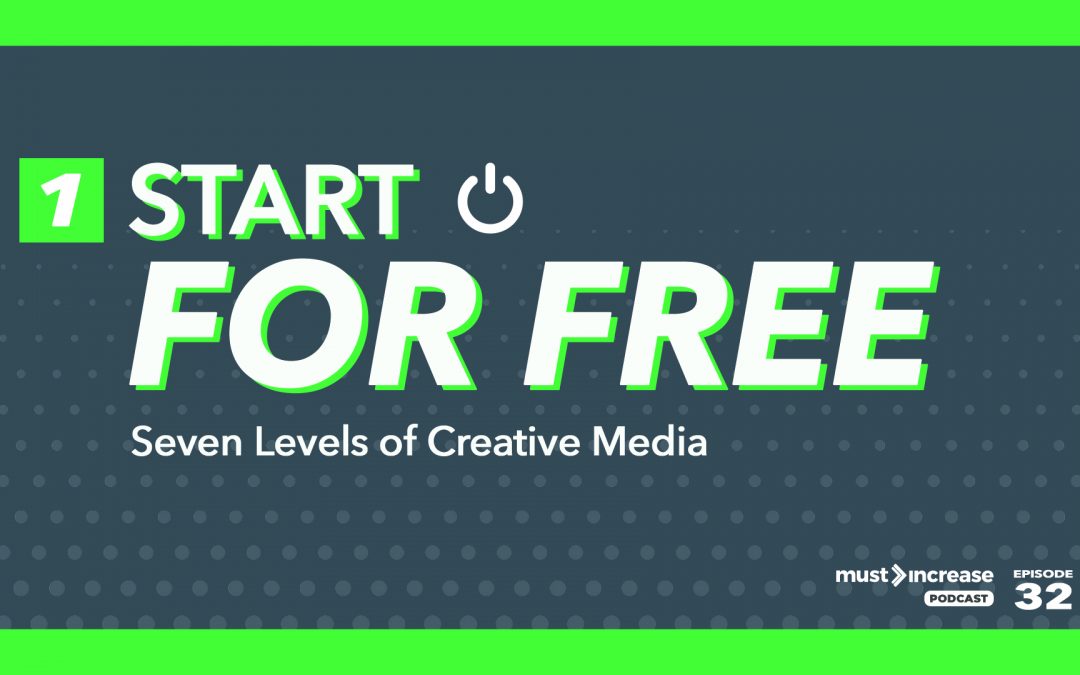 No matter what you set out to do, every endeavor eventually presents a challenge that serves as the moment that defines your ultimate success or failure. Many times, the problem is not if a good or bad decision was made, but rather that no decision was made at all. After all, a decision to not move forward is in all actuality a decision to step backward.
Level 2 of the Seven Levels is the one that most leaders get stuck on or never see through because it involves a new level of commitment. You're no longer just researching or experimenting; you are actually making a serious investment of time, energy, and resources into making your ideas come to life. 
In this episode, we discuss the crucial part of the Seven Level process that will make or break the achievement of your goal.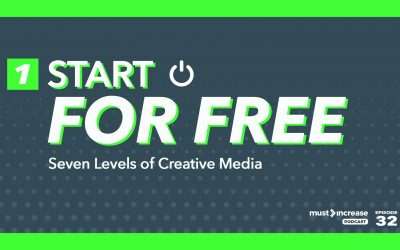 Depending on who you ask, you may receive a variety of suggestions on where you should begin if you want to improve your media. Ask the social media consultant, and they may recommend purchasing Facebook ads. The web guru might say to focus on your SEO. The designer may tell you to first establish a logo and visual identity. While each of these suggestions has their place, how can you be sure which one is truly the right starting point?