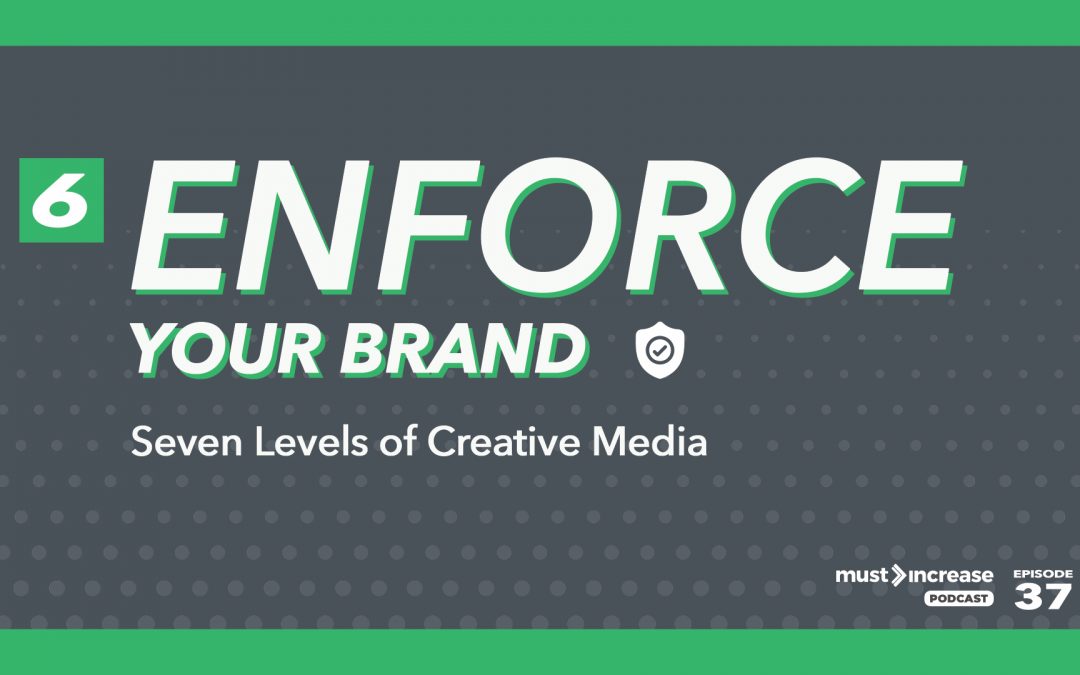 Let's say you've dug in and done the work to develop messaging that is clear and centric to who you are trying to reach. You've spent hours working with a designer to create all the aspects of your visual identity. Then next Sunday you find that the bulletin is still loaded with insider church jargon and sports blinding neon colors, Comic Sans typeface, and classic Windows '98 clip art.
When it comes to any aspect of your media, you will face circumstances like this. The transitional phase after introducing a new logo, website, etc. involves a learning curve for others as well as potential resistance from some. You will have to take steps to enforce your new brand to see full implementation of your idea.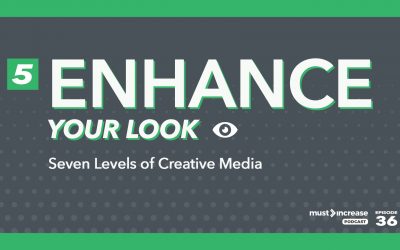 Depending on who you ask, you may receive a variety of suggestions on where you should begin if you want to improve your media. Ask the social media consultant, and they may recommend purchasing Facebook ads. The web guru might say to focus on your SEO. The designer may tell you to first establish a logo and visual identity. While each of these suggestions has their place, how can you be sure which one is truly the right starting point?