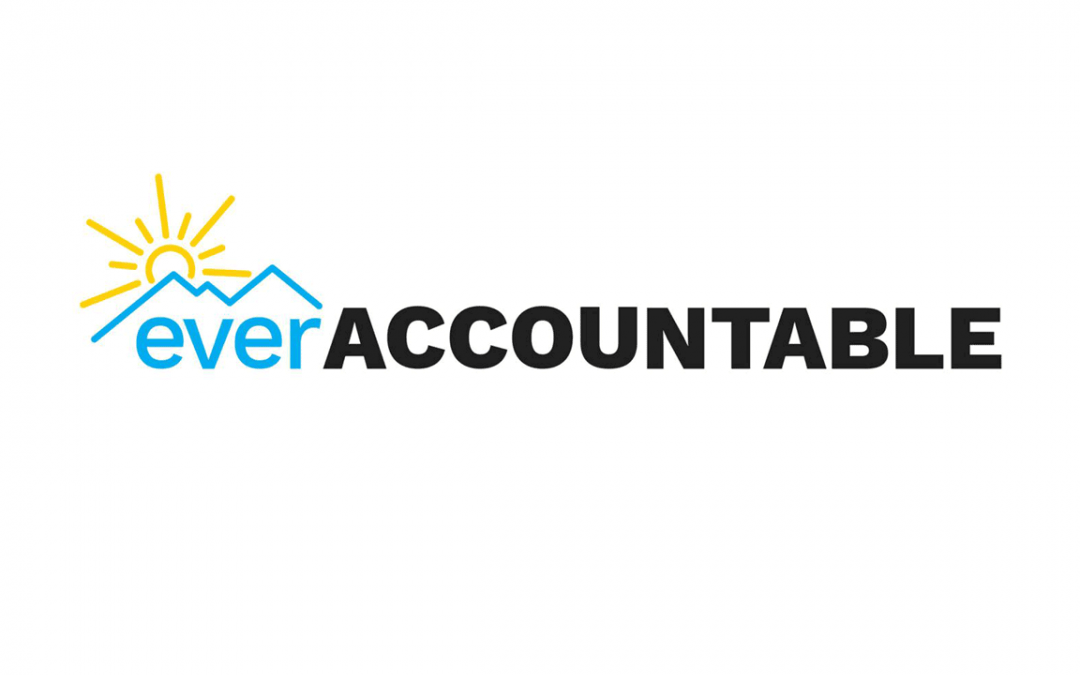 With so much content being added to the web daily, even the best filtering services can struggle to prevent 100 percent of potentially harmful content. That's where Ever Accountable comes in. 
Ever Accountable is not a filtering software. It's a website tracker that sends periodic reports about your internet activity to the person or persons. This way parents can know where their kids are going online and spouses can be accountable to one another about their online activity. 
Sometimes the best way to protect yourself and your family is through simple accountability and honesty. Ever Accountable allows you to do just that and you can try it for free today.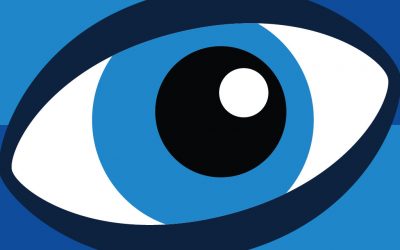 If you're looking for a way to monitor and filter the content you and your family can view online, look no further than Covenant Eyes, an online filtering service that empowers you to take control of what your loved ones can access on the internet.  Get started with a...