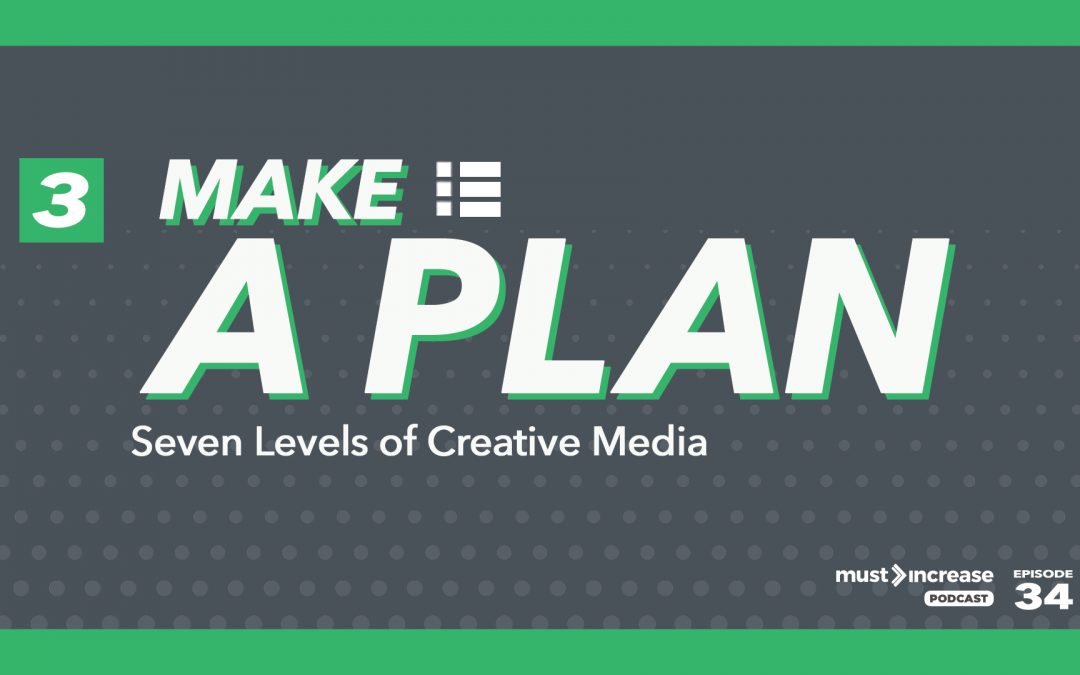 One of the greatest hindrances to effective marketing is believing the lie that your media can be put on auto-pilot. But is this true for any other area at your church?
Can you just assume that the bathrooms will automatically stay clean? Or that the sound system will just work? Or that your sermon will just write itself? Without the right procedures in place, none of this just happens.
We look at the final of the Seven Levels in this episode of the Must Increase Podcast and discuss the importance of always adjusting and improving in the ever-changing space of creative media.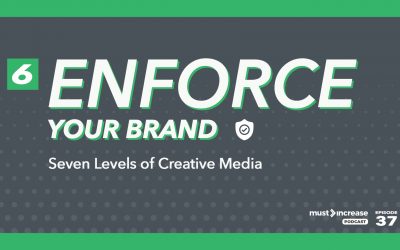 Depending on who you ask, you may receive a variety of suggestions on where you should begin if you want to improve your media. Ask the social media consultant, and they may recommend purchasing Facebook ads. The web guru might say to focus on your SEO. The designer may tell you to first establish a logo and visual identity. While each of these suggestions has their place, how can you be sure which one is truly the right starting point?