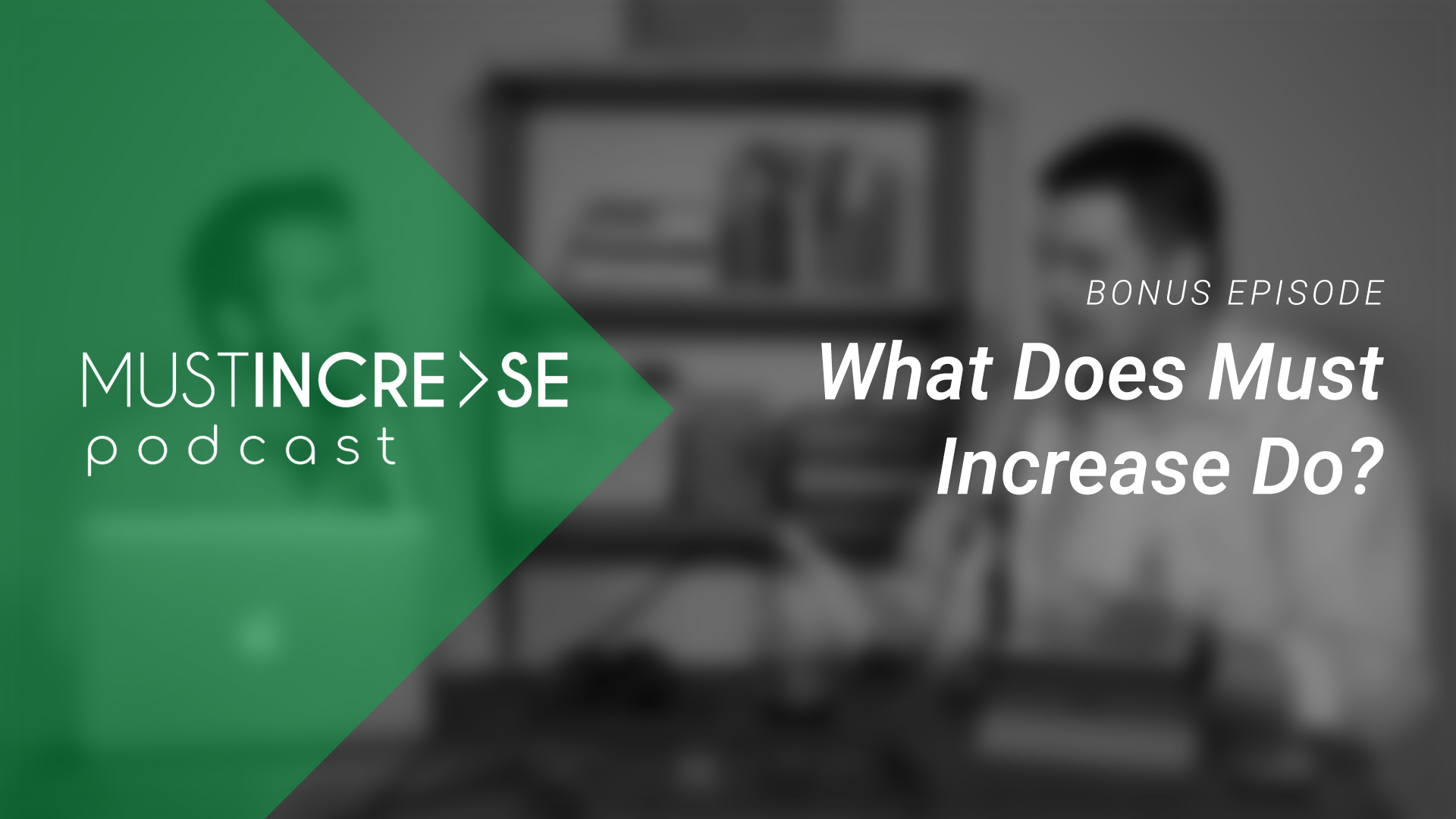 Must Increase offers a great variety of media services and products that can help a church grow their ministry. In this 2nd bonus episode of the Must Increase Podcast, Luke and Bo take some time to discuss these services and products in more detail. Every church is at a different level in their use of media and therefore have different needs. Luke and Bo share their process of determining a church's next step in their media and share their recommendations of what to do next. our church media. 
THANK YOU FOR SUBSCRIBING AND SHARING!
Have a part in shaping the future of the podcast. If you would like to know more about certain church media and marketing topics, have questions or feedback, you can send those comments to
podcast@mustincrease.com
Listen and Subscribe
A new episode is released every Monday. Subscribe wherever you listen to podcasts.